The Burrum Community Mens Shed is an important meeting place which provides a friendly environment where men of different ages and cultures come together to socialise, share life experiences and skills. The members of the shed makes things, fix things and support each other and their community. The aim of our shed is to promote the general, social, emotional and physical wellbeing of men.
Mens Sheds are now acknowledged as providing many benefits for the men who attend them and also for their families and friends as well as the communities in which they are situated.
Mens Sheds are friendly environments that cater for men of all interests, ages and cultures. They serve as important meeting places for men to socialize, share life experiences and skills, make items, support each other along with their communities.
By supporting the social, emotional, psychological and physical well being of men, they are also an important vehicle for maintaining mens health and for promoting healthy ageing.
This is part of our charter.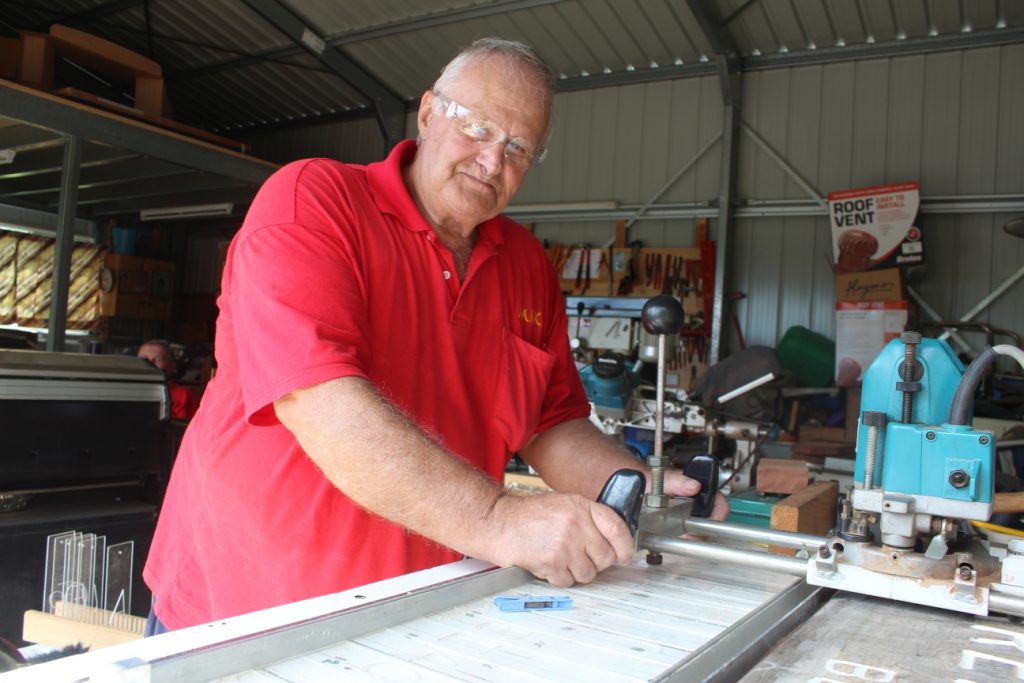 .