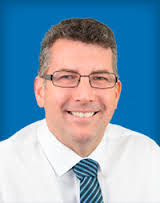 Keith Pitt
Keith was born into a local farming family in 1969. By that time, the Pitt and Roebuck families had been part of the Wide Bay-Burnett community for two generations.
An active member of the Hinkler community, Keith was a surf lifesaver for over ten years. Through his business, Keith supported a wide variety of local community groups and events. Keith also plays touch football and enjoys fishing when holidaying at the family's Woodgate holiday home.
Keith has been an invaluble help to the Burrums Mens Shed in help secure our new Shed.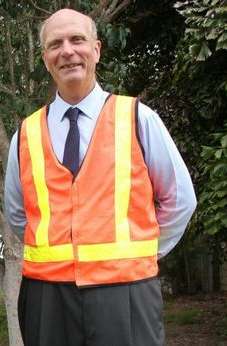 Rolf Light
Rolf brings to Council – 35 years of corporate and small business experience, and over 30 years of voluntary fire fighting. Rolf is a nine year resident of the Fraser Coast and Division Five.
http://www.frasercoast.qld.gov.au/division5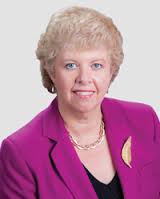 Anne Maddern
Anne Maddern was born in country Queensland, educated in both state and private schools and as a mature age student, completed her qualifications to become a registered Property Valuer. She is married to Lloyd and they have two adult children and one grandchild.
Anne's passion is helping people. She was chairman of Meals on Wheels Fraser Coast, and also the President of the Quota Club of Maryborough, a service organization dedicated to fundraising for cancer research and support, and for helping disadvantaged women and children.
http://annemaddern.com/Home.html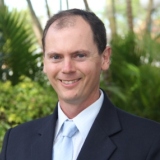 James Hansen
Councillor James Hansen owns and operates a successful dairy farm at Boompa. He is married with five children. Cr Hansen is also no stranger to local government, having served a term as Councillor on the former Woocoo Shire Council before amalgamation.