Cash Bonanza
Cash Bonanza Raffle winner Bill Johnstone of Maryborough winning $1000.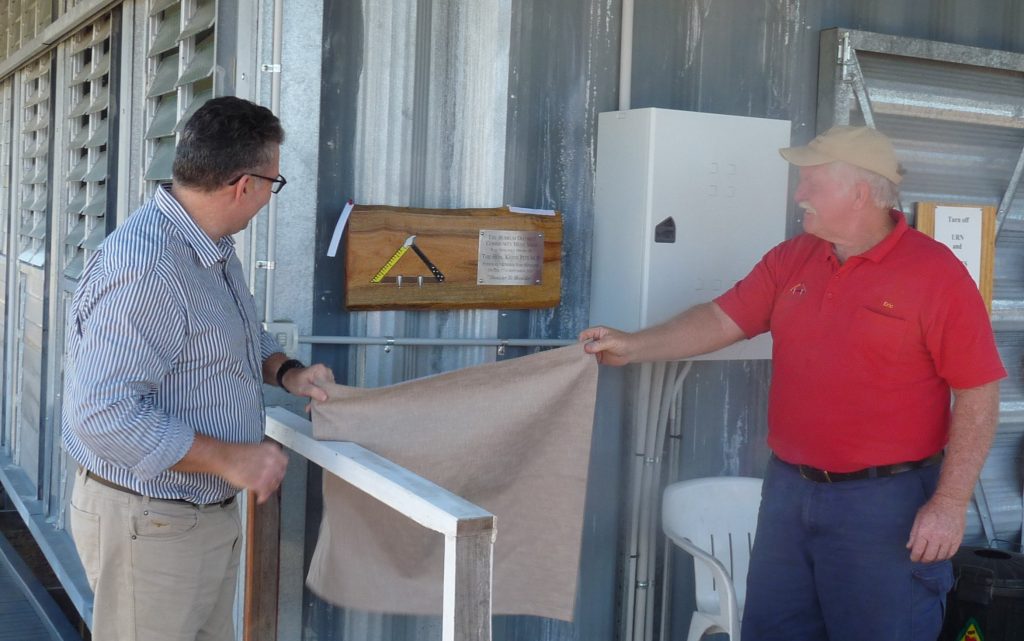 Our New Shed
Our new shed was officially opened by Keith Pitt member for Hinkler last Saturday.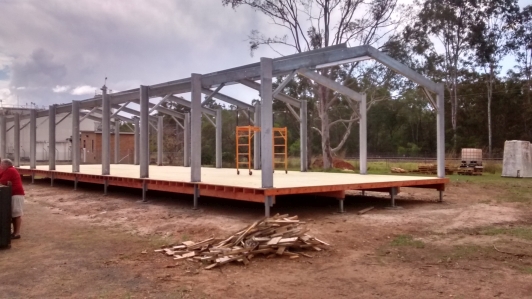 The new Shed is taking shape always check back for more updates.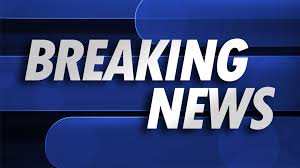 We received great news late yesterday from our local state member Anne Maddern.
Our application for a grant of $32,000.00 for the ground work, piers and footings for our shed has been approved.
Click on the below for the LATEST Article about Burrum Mens Shed.