Cash Bonanza
Cash Bonanza Raffle winner Bill Johnstone of Maryborough winning $1000.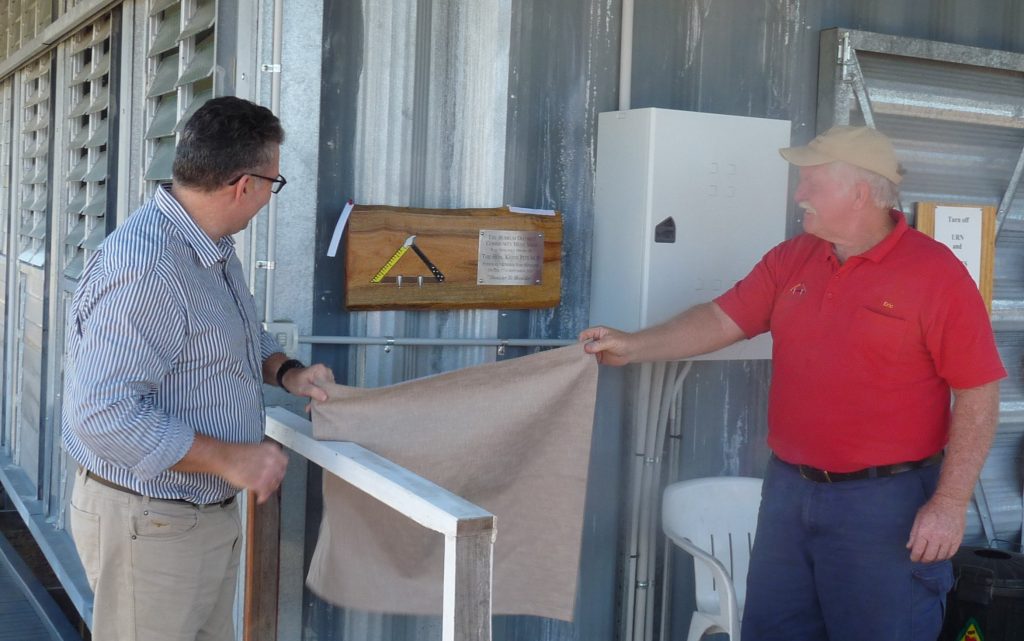 Our New Shed
Our new shed was officially opened by Keith Pitt member for Hinkler last Saturday.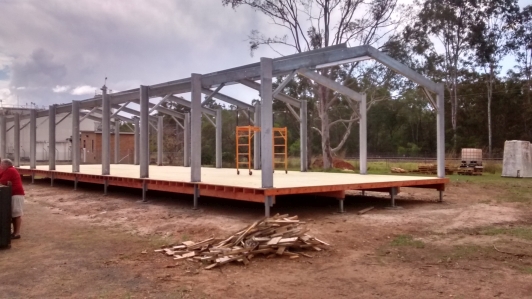 The new Shed is taking shape always check back for more updates.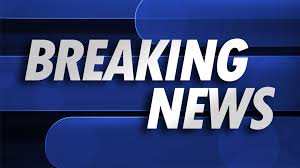 John Parsons from Fraser Coast Microbat Group has a plentiful supply of breeding boxes for these important little creatures.
Our Shed has been supplying John with these boxes for many years to
encourage the breeding  of microbats to control the mosquito population.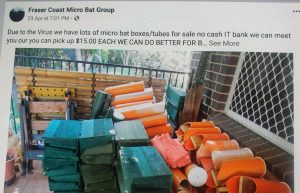 Contact John  0481 290 998
If you wish to purchase some boxes